Security Systems Perth
Security Systems To Keep Your Perth Home Safe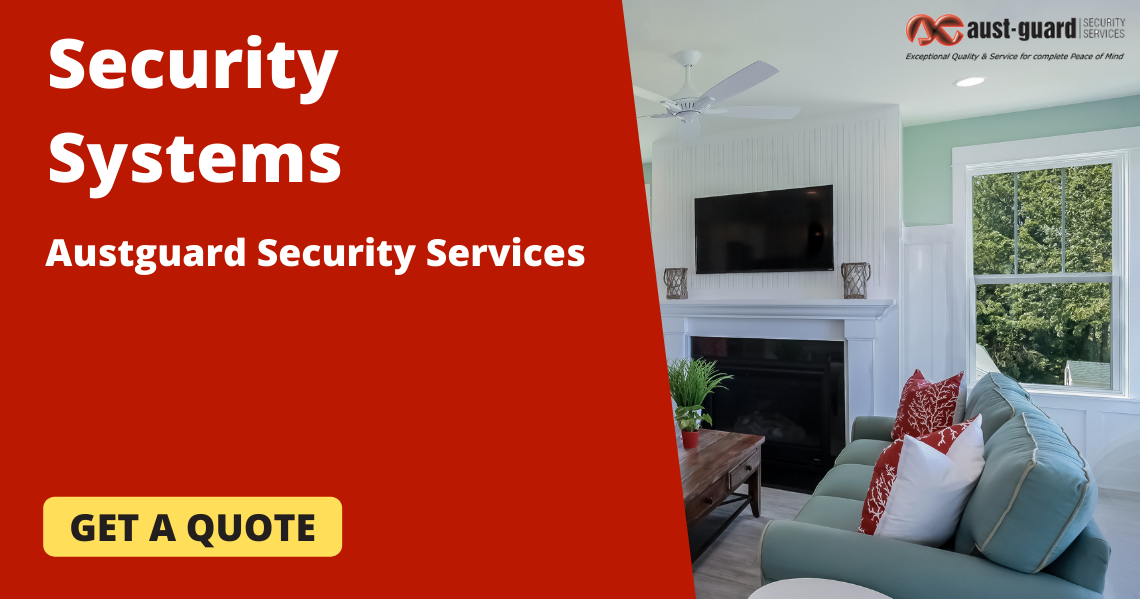 Our Perth Security Systems
My name is Mark Schwarzer and since 1988, we have been providing quality, cost-effective security solutions for Perth businesses and homeowners. With our vast experience in all aspects of commercial and residential security and a passion for unsurpassed customer service, we always go the extra mile to ensure our clients get the security solution that best meets their needs. This passion for delivering superior levels of security and commitment to our clients has made us the go-to business and home alarm systems experts in Perth and WA.
Whether you're looking a home alarm system for your Perth home or a security alarm and monitoring system for your place of work, Aust-Guard Security can advise you on the broad range of alarm and security systems we supply. Drawing upon two decades' experience in advising, supplying and installing security and monitoring systems to home and business owners across Western Australia, you can rely upon Aust-Guard for all your security need

Perth Wireless home alarm systems
Wireless systems are highly versatile and enable homeowners to control their home alarm systems remotely. This delivers a wealth of benefits, including flexibility, versatility and enhanced peace of mind, and has made wireless home alarm systems very popular among Perth homeowners.
These systems are expandable and can be integrated with other building systems, including access control and monitoring systems, so if you're looking for the most versatile Perth home alarm systems to secure your residential property, a wireless alarm system is a fantastic choice.
Give Aust-Guard Security a call on 1300 883 898 to learn more about the benefits of installing a wireless house alarm system in your Perth home and the wireless systems we currently supply.
Some local businesses we support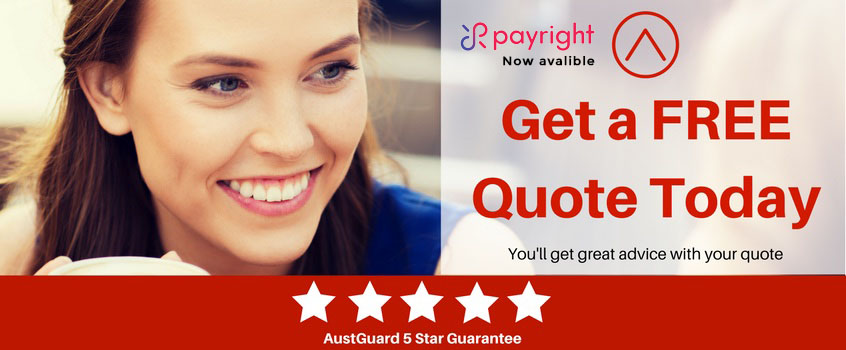 Alarm Systems
Security Systems
Please contact "Mark" on
Ph: 1300 883 898
to get a
quality
alarm system, CCTV camera system, home intercom, or access control system in Perth, at a great price today.