Special Offer - Recommended Security System Alarm For Great All Round Protection
---

Special!
We love this combo, install the premium R12 add Shocktex's the Family and Laundry doors. The sliding doors are a common entry point for Criminals. This brings the stay mode into play, you now have 4 doors protected in night mode.
Install the Comnav unit, This will send alarm notifications up to 3 mobiles. We can set it up so any arming or disarm will also notify you with name of the person. Fabulous when the kids start coming home by themselves. The Comnav comes with a free app for full system control from your smart devices. With this special we will set the Comanv up so you can open your garage door from your phone.
For the Premium R12 series the detectors have been upgraded to the DSC LC100 pet immune detectors. The code pad is now the Touchnav for the good looks and to allow access to advanced features offered. A remote kit with 2 fobs has been added when entering through the garage, fobs will also be able to control the garage door opener.
As with all the starting kits listed extra devices can be added.
This what I would recommend for a 4x2 home.
2 door contacts for the front and garage shoppers doors, this starts the entry / exit delay and the use of the chime mode. A great feature for wondering young children or teenagers for that matter.
4 detectors to cover the main areas, normally in the bed, family, lounge and passage.
Kit Inclusions:
1 x Hills Reliance 12 control alarm panel
1 x Touchnav code pad
1 x 12V back up battery
1 x 16V plug pack power supply
1x combo siren with strobe
1x 110 db internal pezio
2x consealed door contacts
4x dsc lc100 pet immune detectors
1x Remote kit with 2 fobs
2x shocktex vib/reed for the family and laundry doors
1x Comnav for alarm notification and smart phone app access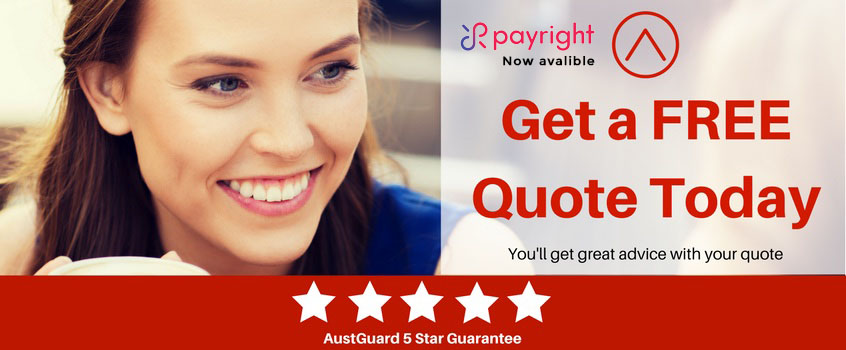 Don't forget we also can install Home and Business CCTV Systems and Security Video Intercom
Alarm Systems
Security Systems
Please contact "Mark" on
Ph: 1300 883 898
to get a
quality
alarm system, CCTV camera system, home intercom, or access control system in Perth, at a great price today.