Fort Knox Perimeter Alarm $2499
---
Sleep Easy at night with A Fort Knox Alarm System
A perimeter alarm in terms of alarm systems usually refers to a system that allows you to move around throughout the house knowing that each and every location of entry is covered by an alarm sensor. Windows and doors are usually covered by reed switches and glass break detectors work to detect entry via breaking windows.
Perimeter alarms are great if:
> you're concerned someone is trying to break in while you're inside your house
> you've got a large pet that lives inside the house (so pet sensitive PIRs wouldn't work)
A perimeter alarm can be switched on at night while you sleep as many break-ins occur in the early hours of the morning.
Equipment List Inclusions
Reliance 128 zone panel with battery and tamper switch
16 Zone Expander
Slimline external siren
110 db internal siren
Touchnav code pad (Click Left for Brochure)
2 door contacts
4x Crow 1000 Pet Immune Dual Tech Detectors
8 window shock sensors
2 sliding door shocktex sensors (Click Left for Brochure)
2 year warranty on parts, life time warranty on labour.
Crow 1000 Dualtech Pet Immune Detectors (x4)
Slim and modern design with excellent detection performance.
2 year warranty! (1 Year manufacturer - 1 Year Austguard)
Digital Pulse Count and Temperature Compensation
15 meter volumetric range
Wont trigger from your pets
Great false alarm immunity
Sealed Optics
Touchscreen Keypad
Backlit keys and intuitive operation
Fire, Medical and Police functions
Sirens
External Siren and Strobe Unit.
110dB Output and LED Strobe for intrusion indication.
Internal screamer.
110dB output.
Upgrades Available
Extra Detectors

Door Contacts

Window Shock Sensors

Smoke Detectors

Panic Buttons
Thinking of Perimeter
We are perimeter alarm specialists. This unit can be expanded to enable full perimeter monitoring.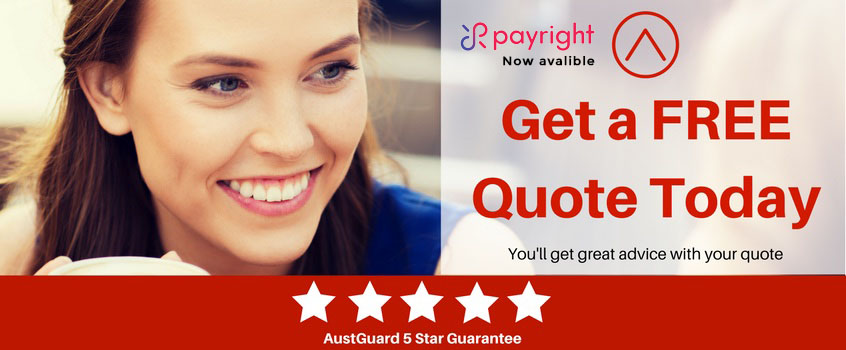 Full protection of all external entry points, such as windows and doors.
Reliance 128 for Perimeter and large Commercial systems
For the large installations and perimeter home alarms the Reliance 128 is my go to panel.
Expandable to 128 zones and 8 areas
Home perimeter alarms start from $2000 for a small home with less than 10 windows. A system with about 20 windows will cost about $3500
For Perimeter quotes its best for us to see house plans or visit site so we can work out the total number of sensors required
Hills Reliance R128 Features:
Dialler / Communicator
16 fully programmable zones
8 individual areas
99 user codes
Maximum of 24 code pads
Supports up to 16 wired or wireless security devices can be connected
Supports back to base security monitoring
Supports wireless keyfobs, movement detectors and reed switches with the optional RF receiver
Alarm Systems
Security Systems
Please contact "Mark" on
Ph: 1300 883 898
to get a
quality
alarm system, CCTV camera system, home intercom, or access control system in Perth, at a great price today.