Dahua Pro Series 4 camera kit with crystal clear 4MP Cameras and upto 4K Resolution
CCTV Security Cameras by Dhua
DHU23010 (IPC-HDW4421EMP-AS-0280B)
Dahua Pro Series 4 camera kit
The Pro Series NVR is taking it to the next level, designed for the customer that wants that extra Quality and Performance.
For applications where details are critical for identification, this professional NVR provides a powerful processor with up to 4K resolution. Intelligent Video System (IVS) also supports Tripwire analytics, allowing the camera to detect when a pre-determined line has been crossed, People Counting, ideal for business intelligence, and Face Detection, for searching or identification of individuals.
8on board POE ports and expandable to16 cameras, Max 320Mbps incoming bandwidth.
This NVR has 2 SATA III Ports, up to 6TB capacity for each HDD. This kit is supplied with 3TB HDD. System setup for remote viewing on smart devices.
I have matched this kit with the Dahua 6MP Turret Cameras. This Camera has Wide Dynamic Range (wdr), 2.8mm fixed lens, 50m IR led.
You can't get the best out of a great system if you use a cheap monitor. Also supplied is Dahua's 22inch full HD Monitor rated for 24hour use.
To help protect your investment included is a 600VA Uninterrupted Power Supply with power surge protection from PSS
Pro series 4 camera kit equipment list.
Pro series |DHI-NVR5208 Pro Network Video Recorder
1x sata 3 TB HDD
1x DHU18010 (DHL22-F600) Full-HD LCD Monitor
4x Dahua 6MP IR Fixed focal Eyeball WizSense Network Camera
PSS 600 VA UPS
Total installed $3099
Note: (Prices Change - This price is of June 2022 - Call to see if price reduced or equipment options upgraded)
Don't Delay: Get Your Premium Quality Perth CCTV Systems Installed for Home and Business Now with a range of camera upgrade options available so you get the best CCTV setup for your home or business to stop the crooks and thugs, catch the crooks and thugs and reduce crime in your area. Call Mark on 1300 883 898 - 22+ Years Security System and CCTV design and installation.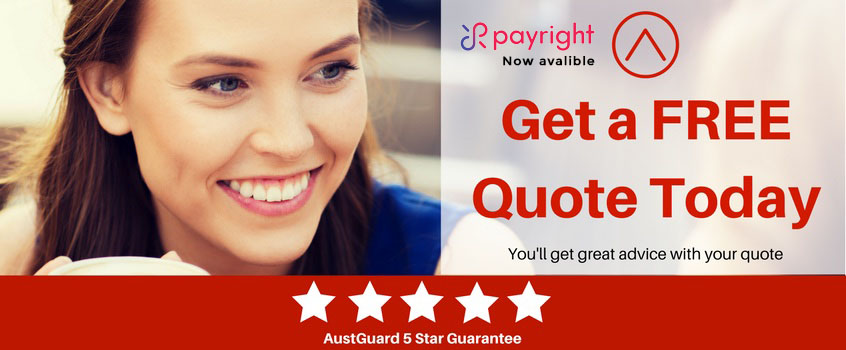 Alarm Systems
Security Systems
Please contact "Mark" on
Ph: 1300 883 898
to get a
quality
alarm system, CCTV camera system, home intercom, or access control system in Perth, at a great price today.