Zero Wire Security System
Self-contained, wireless security
Zero Wire is a self-contained, wireless security and smart home management hub with a native Wi-Fi radio which enables flexibility in locating the panel anywhere a wireless router receives a signal. ZeroWire comes standard with a Z-Wave radio, allowing users to control Z-Wave lights, thermostats and locks at home or away via the UltraSync mobile application available for iOS and Android devices. Offering advanced cloud features, industry-leading functionality and user-friendly operation, ZeroWire is the ideal choice for complete, cost-effective security and interactive control.
Equipment List:
1 x ZeroWireALarmPanel with 3G SIM Card
1 x Four-button key fob
3 x Wireless, pet immune PIR motion detectors
1 x 433 MHZ door window sensor (white)
Standard Features
Integrated LED keypad
Context-sensitive keys and voice-guided menu for simple installation and operation
Wi-Fi 802.11 b/g integrated for secure alarm reporting and interactive services
Integrated 10/100 Ethernet port (RJ-45)
Z-Wave on-board for home automation
Native Web server for programming exibility from local PC or smart devices
Smartphone/tablet app for iOS and Android
Cellular modem designed for quick installation
Integrated support for up to 16 IP cameras, including viewing of live video and replay of captured alarm or action-triggered video events (requires broadband internet)
64 zones (4 zones may be hardwired) • Two outputs (100mA each)
4 areas
40 users
20 keyfobs
Color-coded status button for easy visual identi cation of system status
Voice recorded zone names and entry/exit delay messages
Compact, low-pro le design ideal for tabletop mounting or wall-mount installations
Supports SIA and CID reporting formats (covering a high percentage of the market)
Compatible with the UltraSync 7" TouchScreen
Multiple local and remote programming options provide customised configuration to best accommodate differing installations. UltraSync enables full remote system programming and device enrollment, reducing the need for site visits for scene and schedule creation, system adjustments or minor system add-ons.
Optimal remote system management with UltraSync
The UltraSync app extends the programming and interactive features of ZeroWire beyond the home.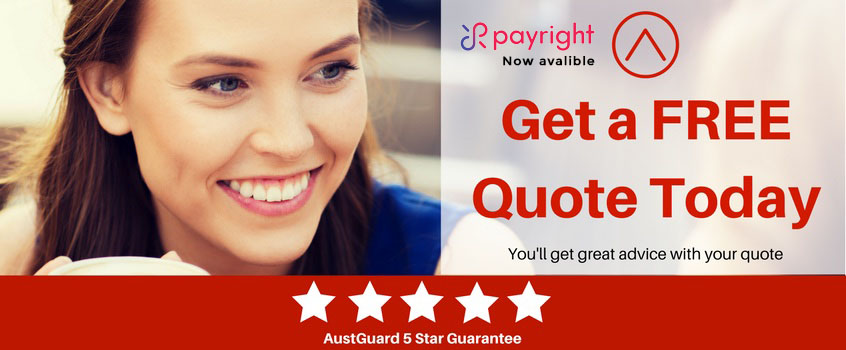 Don't forget we also can install Home and Business CCTV Systems and Security Video Intercom
Alarm Systems
Security Systems
Please contact "Mark" on
Ph: 1300 883 898
to get a
quality
alarm system, CCTV camera system, home intercom, or access control system in Perth, at a great price today.